Replaces the Skyranger battlescape map with a transport truck.
I always felt the Mudranger was a little too high-tech for my tastes, so knocked up a truck for general usage.
Also reduces the carrying capacity to 12 soldiers and only 1 tank, as it's not a magic future jet.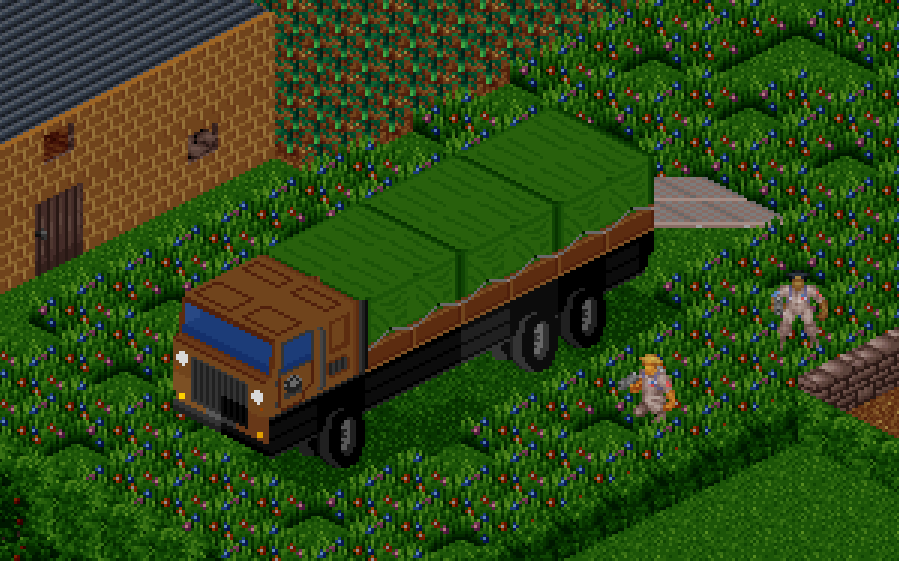 Please feel free to modify and/or adapt for use in your own mods.