[REQUIRES OXCE 6.5+]
A highly configurable mod for fast-paced XCOM experience. Graphic effects are purely cosmetic.
By adding vapor trail to projectiles, this mod merges these two key factors once seemed incompatible:
High Visibility
Fast Projectiles
weapon projectile and animation speeds are now blatantly fast; which is both time-efficient and visually appealing at the same time. example: rifle bullet speed is increased by x100 (2000); Helps with firing huge amounts of volley with automatic firearms.
currently hyper & trajectory supports
INSTALLATION
unzip the folder attached below
move it into documents/OpenXcom/mods (create one if there isn't)
enable the mod in-game
The mod is split into two sections; 'hyperspeed' and 'trajectory'. Each handles projectile speed and projectile trajectory. Remove one if you only need one of the features.
MODDING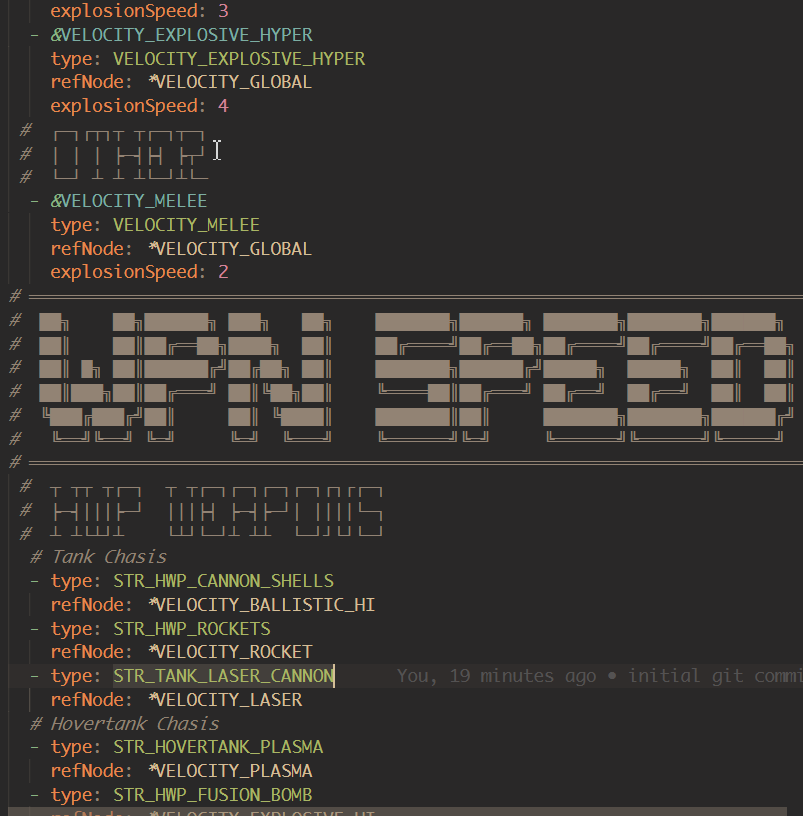 hyper & trajectory is highly moddable and addable to any vanilla/modded contents. You could add or change values liberally to suit your gaming experience, or apply the mod to other mods.
also check in-mod documentations and ruleset reference nightly for more information
SPEEDS
| | |
| --- | --- |
| bulletSpeed | Projectile velocity; default 0; vanilla fastest 20 |
| explosionSpeed | Explosion/Animation playback speed; default 0; 2 for double speed |
| hitAnimation | Sprite id when rendering explosion/animation; -1 removes animation |
VAPORS
| | |
| --- | --- |
| vaporColorSurface | determines color (see transparency.rul) |
| vaporDensitySurface | size of vapor |
| vaporProbabilitySurface | % if a vapor would be created; default 15 |
vapor colors are defined by [R, G, B, A]; and range from 0-16.
multiple vapor trails are also possible when using shotgunpellets as above video demonstrates;
CREDITS
OpenXcom Extended by @meridian
WHEN USING MOD
use the mod, change the mod, include the mod if you feel like; without permission.
mentioning will cool, tho. give me credit and I'm a happy person.